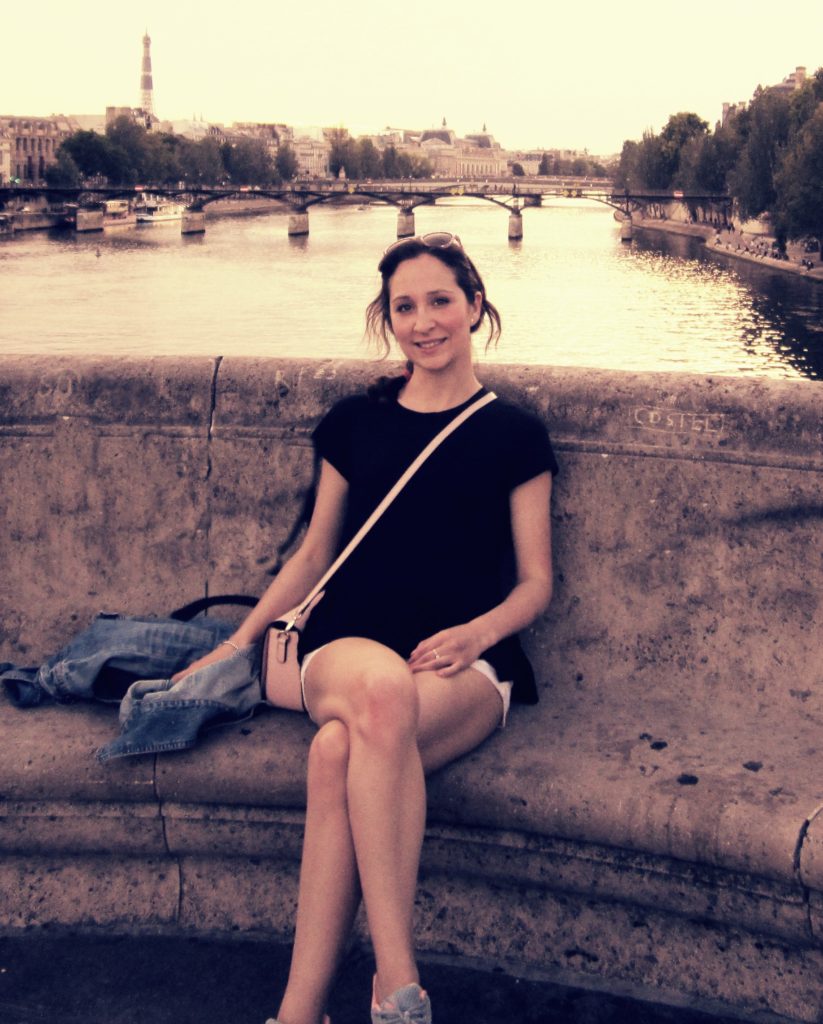 About me
I am an engineer by education and a former investment professional who turned entrepreneur and a certified Life coach.
I specialize in confidence coaching and dating/relationship coaching.
As I life coach, I help my clients map a clear path towards what they want in life, identify tools & resources, and regain the necessary confidence to take action and achieve their desired goals while supporting them in navigating the challenges/setbacks and providing continuous feedback and accountability.
At the heart of my coaching system are my client's values, beliefs, emotional state, and level of confidence. (Learn more about confidence coaching).
I learned firsthand how challenging life can and I experienced myself a lot of the things that I may help you with, so I have a realistic, no-nonsense approach to my work ( no fluffy positive psychology in my approach).
In other words, I practice what I preach and I am getting results in my own life.
In fact, it was my personal experience ( going through a very difficult divorce and making a career transition in very difficult circumstances) and my desire to help other people with what I learned which lead me to want to become a life coach.
If you feel stuck and unfulfilled in life, if you are facing a challenging situation or if you are looking for a radical change but you don't know how to go about it, think no further and book your free discovery call with me.
My expertise
I have a great insight into rebuilding confidence and self-esteem a major life crisis ( separation/divorce).
I developed expertise in intersexual dynamics and romantic relationships.
I also have extensive knowledge of the finance/investment/consultancy industries where I have spent the first 6 years of my professional career.
My background
Professionally: I am an engineer by education and I also hold a Master's in Finance. I spent 6 years working for major Finance and Investment institutions in Paris and Dublin, after which I made a career transition into entrepreneurship and coaching.
Personally: I am very familiar with the divorce process and what it entails legally, financially, and emotionally.
I also develop deep expertise and insight into intersexual dynamics and romantic relationships.
What clients say about me
Analytical, empathetic, methodical, go-getter.
My coaching style
Empathetic, down to earth, compassionate, strategic and to the point
Things that I personally experienced
Moving countries and adapting to a new environment
Learning a new language to a fluent level
Evolving in very competitive professional environments ( investment banking and asset management)
Being a high achiever while lacking direction and not knowing why am I doing it
Changing career paths and finding my purpose
International divorce

Anxiety, depression and confidence issues

Procrastination
Not setting clear boundaries and being a people pleaser
Building an online business that generates passive income
Being exposed to different cultures from a very young age due to my background
Services
Post-Separation/Divorce coaching
( for women only)
1:1 coaching session
Conducted online or Face to Face in Dublin ( Ireland).
Duration: 60 min or 90 min.
Price: Check here
Testimonials
Manal has a truly positive approach to her work. She helped me put some shape on a vague plan I had for further training and career growth. We teased out my motivations and goals and focused on existing strengths as well as new possibilities. Manal's natural curiosity, empathy and understanding supported and guided me in exploring my options. Our work together left me with a much clearer picture of how I would like to develop in future. A really worthwhile experience I greatly appreciated.

Eva. K
I would recommend Manal for anyone who is struggling to remain optimistic and hopeful in their own growth. She helped me reframe some challenges in my life in a way that encouraged me to overcome them and regain positive outlook.

Fiona . M
I would like to express my gratitude to Manal for the insight she was able to provide me during our coaching sessions. She has the ability to make a person see things from a different perspective. with the tools she provided me I was able to manœuvre through a difficult area of my life. I would highly recommend her to anyone looking to move forward in their lives in an empowered way.

Cheryl. Y
Get In Touch